The Music Castle was created with the belief that anyone can experience the joy of playing music.
---
---
Music is the universal language that has the power to uplift, inspire and motivate. Founded in the year 2000 by  Paulette Kasal, The Music Castle is a Music Academy for all ages.
We are located on lovely Montana Avenue in Santa Monica. Our students enjoy bright airy indoor and outdoor teaching studios.
Classes are offered 7 days a week. We provide 1/2 hour & 1 hour private lessons. Please contact us for scheduling and to determine how our services can best meet your needs.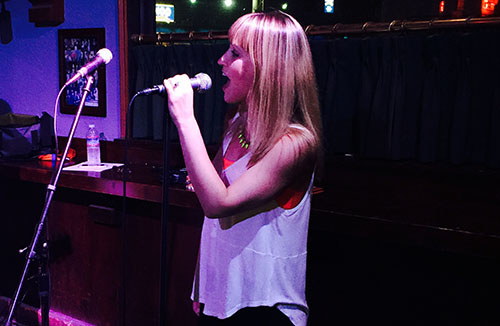 ---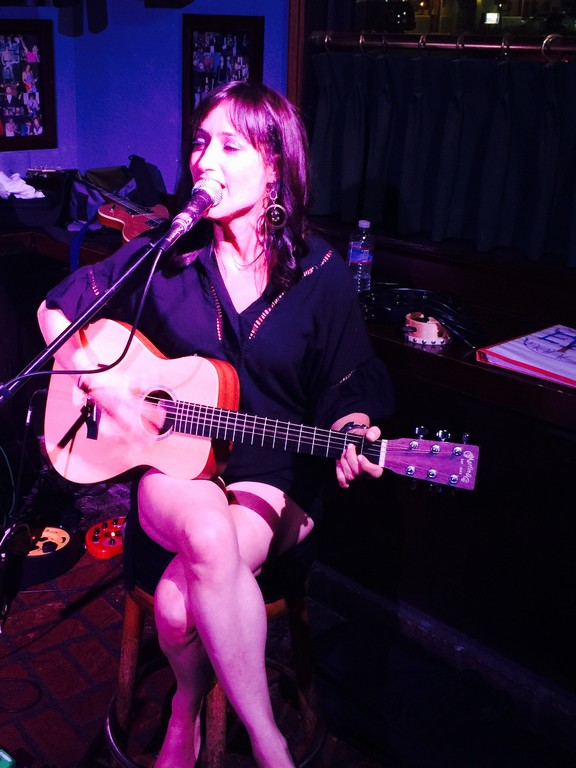 ---
Our Services Include:
• Vocal Instruction
• Piano Instruction
• Guitar Instruction
• Ukulele Instruction
• Bass Guitar Instruction
• Violin Instruction
• Drum Instruction
• Percussion Instruction
• Music Theory Instruction
• Composition Instruction
Other Services Include:
• Fine Art Classes
• Theater Classes
• Rock Band Classes for Kids
• Vocal Performance Workshops
• Art Exhibitions with Live Music
We teach all genres of music and all levels of aspiring musicians. Books and music supplies are available on site for your convenience.
---
Our Master Instructors have a deep commitment to quality and professionalism, as they offer their students a revolutionary Wholistic approach to music.
They bring an imaginative approach to learning while customizing their teaching style in order to fit the student's needs.
They are a special combination of both inspiring compassionate teachers as well as knowledgeable professional musicians.
They are up to date on what is going on in the music scene, bringing their vast knowledge of theory and technique to their students as well as performances and songwriting skills for today's market.
Please join us in celebrating our love of music as we enrich our lives, enlighten our minds and expand our hearts.
If you are looking for Music lessons in Santa Monica… Look no further.